This ministry is designed to connect women of all ages in authentic, meaningful relationships that help you focus on God and fulfill His unique purpose for your life. Check out the groups below and get connected with some new friends at BFC.
LADIES' CHICK FLICK NIGHT
Hey Gals, are you up for an awesome movie? We're showing Good Sam!
Friday, November 8th @ 7pm in the Event Center!
Please invite all your friends to this fun event.
We're serving snacks and giving away some great door prizes!
Tickets are $5 per person
(No childcare is available for this event)
Our Christmas Tea is an awesome way to begin the Christmas Season. Again, this year we are going to transform our auditorium into a winter wonderland with an amazing food, festive music, and an incredible speaker!
When
Sat, December 7th at 11:30a (Doors open 11a)
Cost
Early-bird special $40
November 1st $50
Speaker
Debbie Alsdorf
Facilitator
Location
Bay Farm Church: Auditorium
3189 Mecartney Rd. Alameda, CA 94502
Singer/Songwriter
Staci Frenes
GUESTS
(Guests must register on a sunday after church service OR at the church office during the week)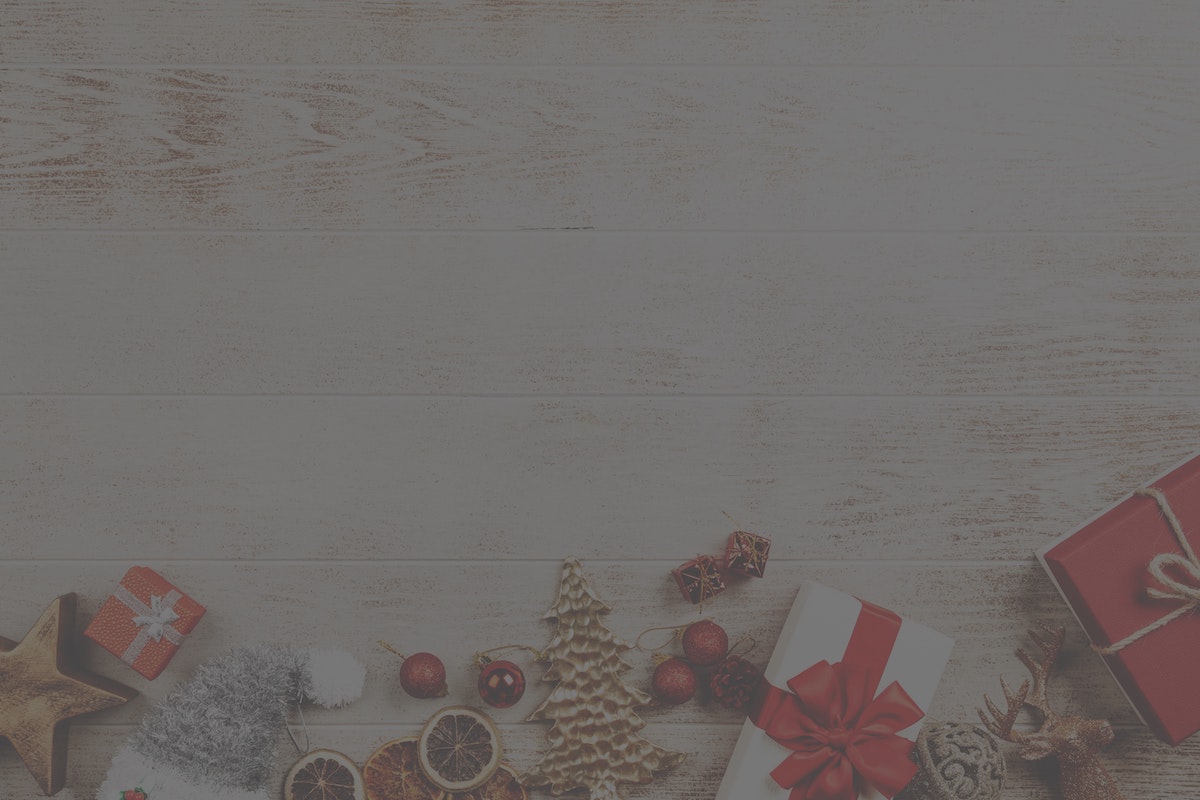 INFO
A 7-Session Study from Best-Selling Author Priscilla Shirer
Through 7 sessions, discover the root to clear and daily communication with God - humble obedience. Learn how surrender unlocks His many blessings intended for us, centers us in His will, and helps us discern His voice in everyday life.
Begins
Monday, Sept 23rd at 7p