We strive to make your kids feel safe, secure and invited from the moment they arrive until they go back home. When they are here, your kids will travel through a morning filled with creative play, story time and worship music. We aim to equip your kids with the knowledge of who Jesus is and the freedom to find out more about Him in the Bible as they are preparing to take off to the Elementary room for their school age years. We seek to teach kids:
3 Basic Truths:
God made me

God loves me

Jesus wants to be my friend forever
3 core truths:
I need to make the wise choice

I can trust God no matter what

I should treat others the way I want to be treated
Operation Christmas child
Operation Christmas Child is a great way to share Jesus and make kid's smile from ear to ear! Pick up some shoeboxes at the ministry tables, fill them up with clothes and toys and return them November 17th.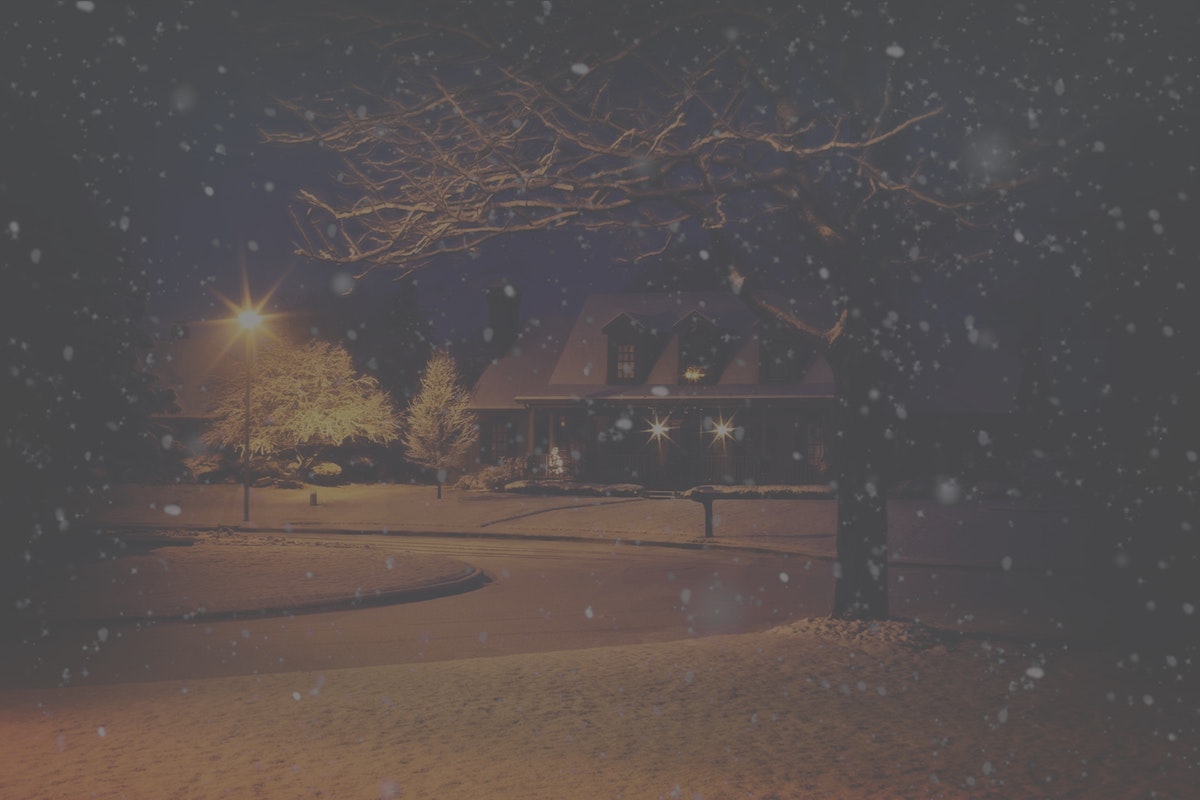 Volunteering in Kid's Ministry might have the biggest bang for the buck. It is so rewarding to know that our youngins' know Jesus. If you love kids and have a passion for discipleship, you need to join BFC's Kid's Ministry!
OPEN ROLES
-Nursery (9:30-11:30a)
-Crawlers (9:30-11:30a)
-2 yr olds (9:30-11:30a)
-3, 4 & 5 yr olds (9:30-11:30a)
-K-3rd Graders (9:30-11:30a)
-4th and 5th graders (9:30-11:30a)
-Visitor Registration Kid's Ministry (9:30-10:10a)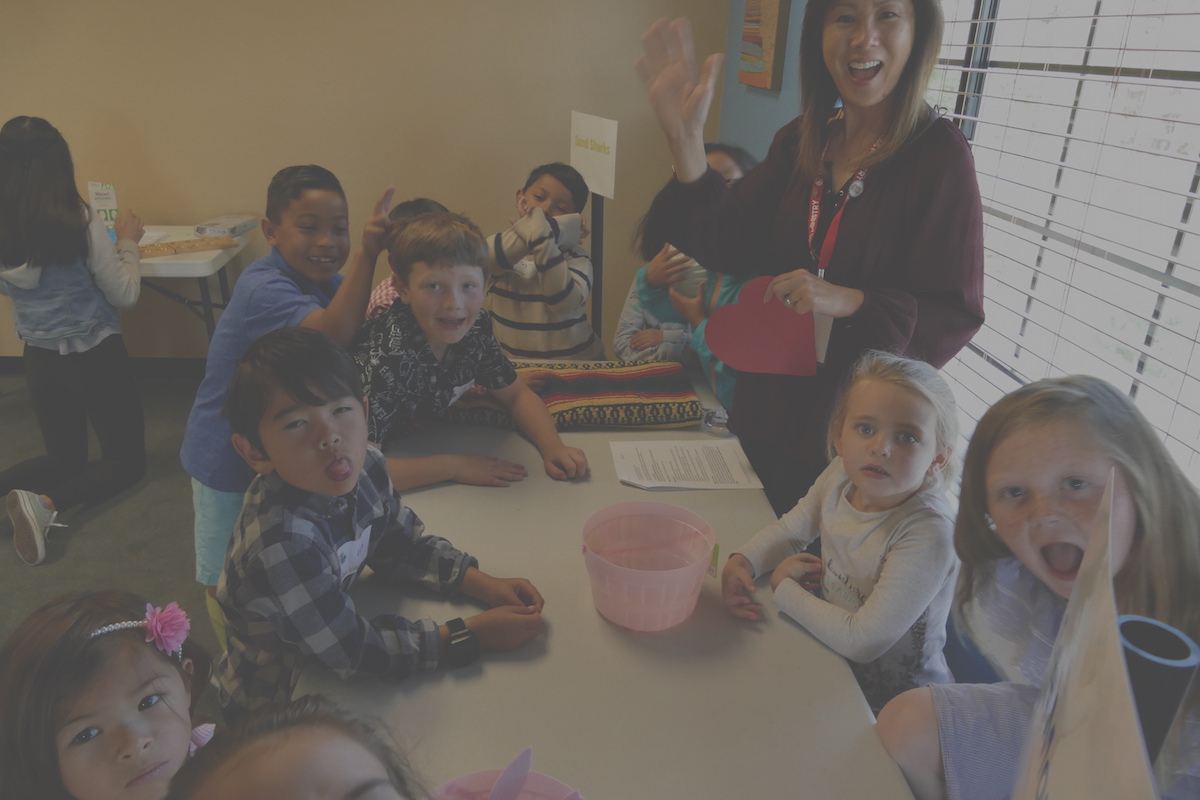 trunk or treat (event)
WHAT IS TRUNK OR TREAT?
Trunk or Treat is free-for-all fun, safe place for families to spend Halloween together.
When
Thurs, October 31st @ 5:30-7p
HOW DOES TRUNK OR TREAT WORK?
Bay Farm Church and the community decorate their cars (4-5:00p). All the themes are child appropriate – Sponge Bob; Disney characters; sports teams etc… We do not allow any blood & gore decorations or themes.
Every trunk is filled with lots of yummy candy! I'm talking right from the bag, individually wrapped candy like M&M's, Hershey bars, sour patches and jaw breakers. Everything is store bought and clearly marked.
Families are invited to stroll from car to car to look at the decorated vehicles, their dressed up owners, and of course, collect lots of candy.
WHERE?
Harbor Bay Isle Community Center Parking Lot / Bay Farm Community Church
NO NEED TO REGISTER, JUST SHOW UP!